Marquis Health Services Sites
>
Allendale Rehabilitation & Healthcare Center
>
News & Events
>
Meet The Team Spotlight – Katlyn Van Dyk, Dietitian
Meet The Team Spotlight – Katlyn Van Dyk, Dietitian
We invite you to #MeetTheTeam that enriches and enhances the lives of our center. Meet Katlyn Van Dyk, our Dietitian at Allendale Rehabilitation and Healthcare Center.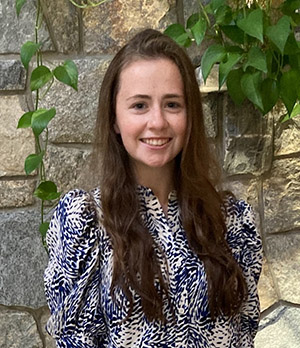 Katlyn has been the Dietitian since November 2021 and Allendale is the starting point in her career. The thing she loves most about her role at Allendale Rehabilitation and Healthcare Center is making our residents dining experience at Allendale a 'home cooked meal' environment that caters to their cultural or day to day food preferences.
A fun fact about Katlyn is she is the youngest of seven children and the fourth child to be in a healthcare profession in her immediate family.
Thank you, Katlyn for being a fearless leader on #TeamAllendaleRehabilitation and for participating in #MeetTheTeam!
To see our current career opportunities please visit our Careers Page: Caring Careers – Allendale Rehabilitation & Healthcare Center